Publication of Reserve Capacity for timetable 2024
09 October 2023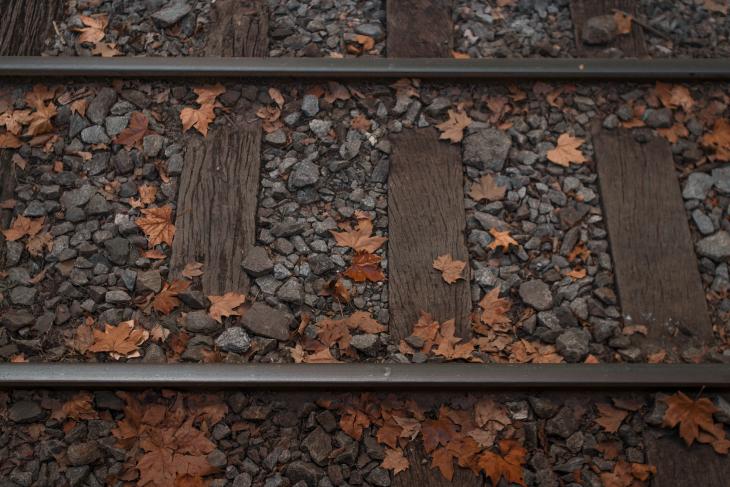 Dear Business Partners,
We are happy to announce that RFC Orient/East-Med published Reserve Capacity for timetable 2024, which is now accessible in Path Coordination System (PCS).
Reserve Capacity (RC) is the product of RFCs dedicated to new business needs, which are introduced in the running timetable. RC can be requested up to 30 days before the first day of operation on all corridor sections. Once your request is submitted, the C-OSS will provide you on behalf of the involved infrastructure managers with an internationally harmonized path offer until 10 days before the first running day at the latest.
RC is provided as a contingent of capacity slots for international freight paths per day/section (flexible approach) as well as pre-defined catalogue paths at cross-border sections constructed from the remaining capacity. 
Further details on the product and booking procedure can be found in chapter 4.3.6 of the Corridor Information Document (CID). 
We hope to deliver a useful service to your individual traffic needs with our flexible capacity product!
Should you need any assistance or may request tailor-made solutions, do not hesitate to contact your C-OSS manager!