26 April 2021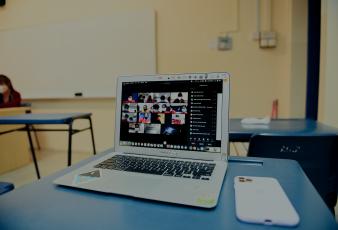 On 14 of April 2021 Rail Freight Corridor Orient/East-Med held a meeting for its Advisory Groups comprising both the Railway Undertakings and the Terminal Managers of the corridor. Due to the impact of the COVID-19 the RAG/TAG meeting was organised via video-conference.
24 March 2021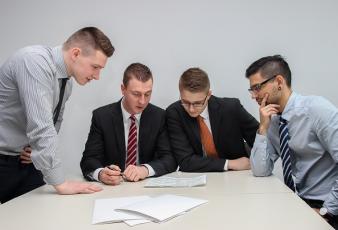 It is our pleasure to invite all interested stakeholders for the next meeting of the corridor's Advisory Group, which shall take place on 14 April 2021 between 9.30 and 12.30. The meeting is planned as online video conference, please request login data via our Secretariat!
19 February 2021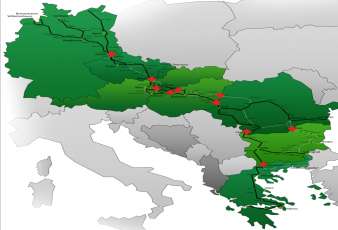 The European coordinator of the Orient/East-Med Core Network Corridor (CNC), Mr Mathieu Grosch organized the 5th Working Group Meeting of the CNC Forum on Cross-Border Railway issues in cooperation with the Rail Freight Corridor Orient/East-Med (RFC) on 17 February 2021 as a video conference.