01 September 2021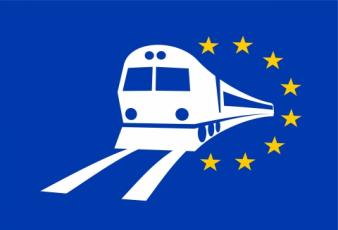 To mark this special year we asked our colleagues who work on railway in several positions tell their past, their plans and why they love their profession.
26 July 2021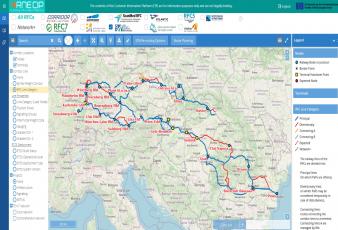 The Customer Information Platform (CIP) now provides customer-relevant information on railway infrastructure in 26 European countries covering the all RFCs
20 July 2021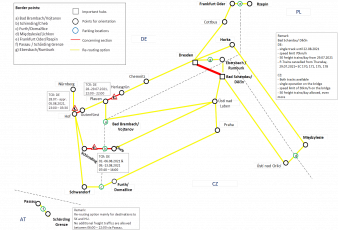 Bad Schandau - Děčín line is re-opened for freight trains. Currently limited operation is allowed: single track, 24 freight trains per day.