05 November 2020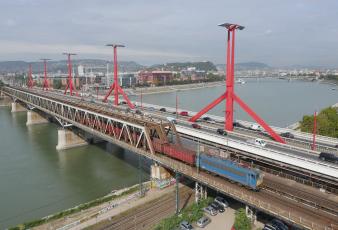 Dear Sir or Madam, we would hereby like to kindly ask you to participate in a short Customer Satisfaction Survey, which you will find on this page: https://cms.rne.eu/customer-information-platform/content/cip-2020-customer-satisfaction-survey.
01 November 2020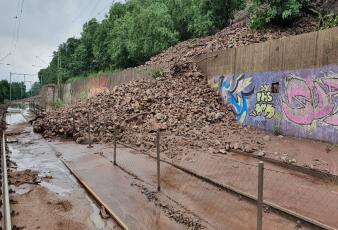 In line with the rehabilitation plans of the disrupted line section between Nagymaros and Szob both tracks are available from 1 November 2020! The corridor traffic can run without any deviation, all related customers were informed about this positive change!
15 October 2020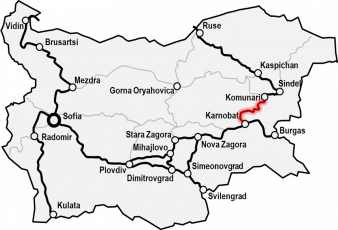 In connection with the modernization of the Karnobat–Komunari line, there will be an unplanned complete interruption of traffic between Zavet station and Podvis station from 14th November to 23th November, 2020.