23 January 2023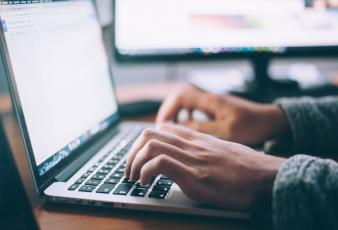 You may download the latest C-OSS newsletter, which intends to provide you with a handful and fresh information regarding our latest developments, offers and services.
05 January 2023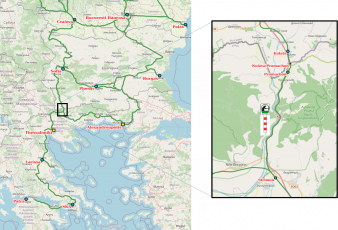 The reconstriction of line Strymon - Promachon will start on 8th January 2023 and will last approximately 10 months. Please click on the article for details.
17 November 2022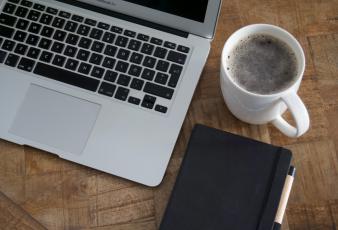 The Rail Freight Corridors, in close cooperation with RNE (Rail Net Europe), are pleased to announce a number of PCS trainings scheduled in early 2023. The annual training focuses on the corridor specific functions in PCS, and provides you with valuable, practical insights needed for requesting Capacity on the Rail Freight Corridors for timetable 2024. Please click on the article for more details.