Reconstruction of Strymon-Promachon line from 08-01-2023
05 January 2023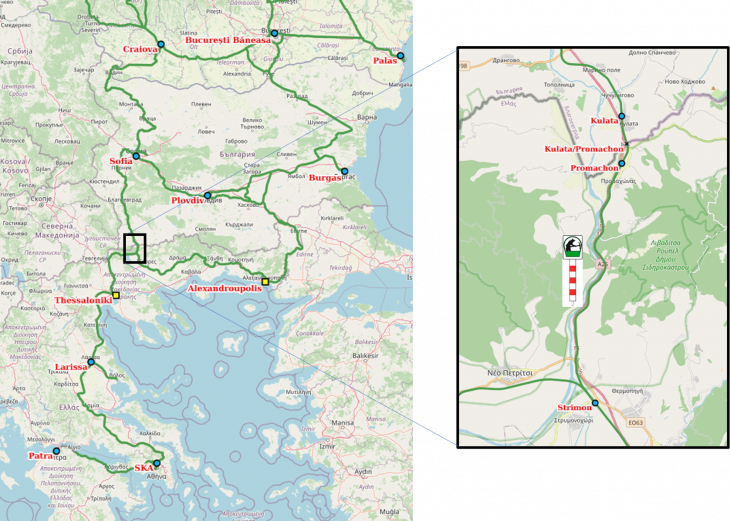 The reconstruction of line Strymon - Promachon will start on 8th January 2023 and will last approximately 10 months.

During the reconstruction works the line Strymon - Promachon/Kulata (EL/BG border) will be completely closed every week between 7:00 Sunday till 18:00 Wednesday. The rest of the week (from 18:00 Wednesday till 7:00 Sunday) shall be available for train traffic.
OSE S.A. shall provide capacity for an average of 6 pairs of trains per day in the available time windows.
~