Advisory groups' meeting on 14 April 2021
24 March 2021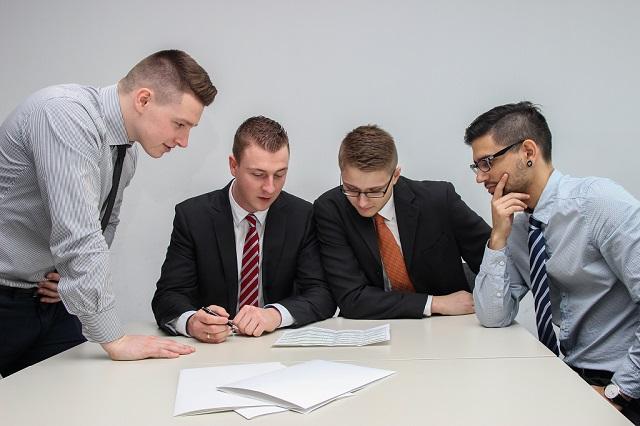 It is our pleasure to invite all interested stakeholders for the next meeting of the corridor's Advisory Group. The dialogue shall take place on 14 April 2021 between 9.30 and 12.30.
The draft agenda can be found at this link. It is subject to being amended according to your opinion, please feel free to propose further points up until the beginning of the meeting, when the Advisory Group shall set the final agenda.
With a view on the continuing pandemic the meeting is planned as online video conference, using Microsoft's Team platform. Please notify us about your intention to participate at the event via Secretariat [at] rfc7.com (subject: Advisory%20groups%27%20meeting%20on%2014%20April%202021) (the email address of the Secretariat), so that we can provide you with the technical details.
We are looking forward to an open and active dialogue.